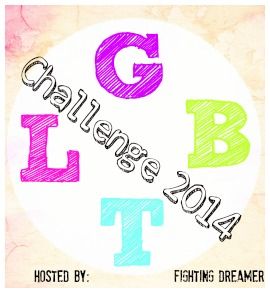 I know I'm starting this challenge a little late, considering more than half of 2014 has already passed, but I still want to participate in this challenge. First of all because challenges motivate me to read and secondly because I enjoy LGBT books a lot. They're usually a lot more interesting than 'normal' love stories.
The challenge is to read and review at least 3 LGBT books. I've already read
Aristotle and Dante discover the Secrets of the Universe
by Benjamin Alire S
áenz and loved it, so a review of that will follow.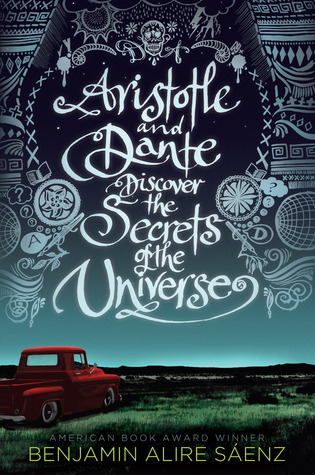 Other books I plan to read are Ask the Passengers by A.S. King and Boy Meets Boy by David Levithan. Hopefully I'll also be able to read Everything Leads to You by Nina LaCour, but I don't own that yet. (click on images to go to their Goodreads page)